PT. Niaga Pura Indonesia
Your trusted electrical supplier and lighting company in Indonesia.

As the official national distributor of Simon Electric, we specialize in
both residential and commercial projects, and we're excited to be able
to help you fulfill all your electrical needs.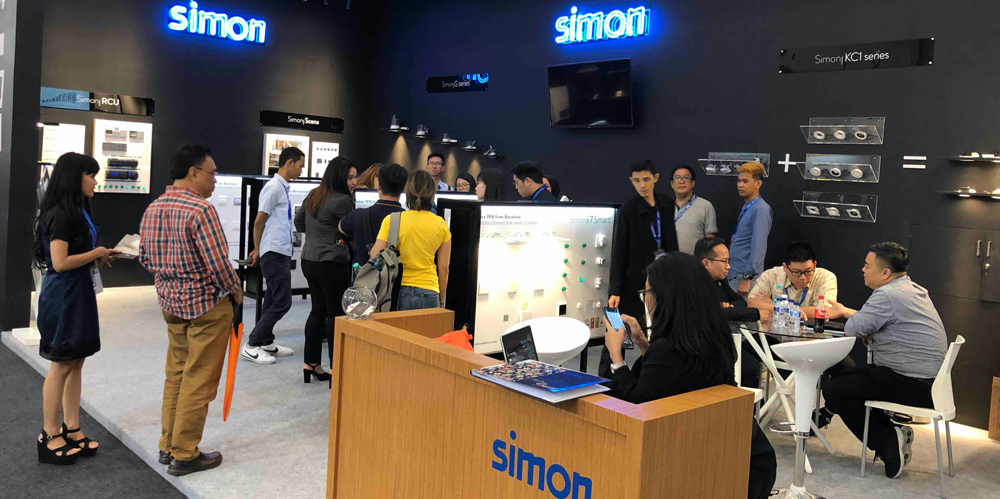 A Team of Reliable Professionals As Your Electrical Needs Supplier
With years of experience in electrical services and supplies, our team of  experts are here to help you with all your electrical needs. Whether it is a 5-star Hotels or a single-bedroom apartment unit, we are ready to help and provide your electrical product needs at the most affordable cost.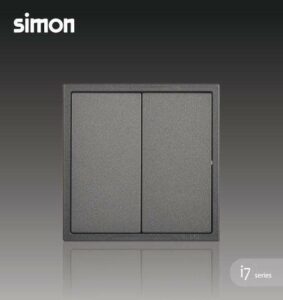 Our frameless design product provides a sleek, modern, and minimalistic look for your home. Combined with our high quality, premium material, you get the best of both worlds. An aesthetically pleasing product that is also long-lasting and functional.
Flush-mounted in ivory finishing with general optic improves the conditions of indoor lighting. Constructed by PMMA optic with a small cut off to improve the glare control. For the lighting emission, we use direct light to maximize the efficiency.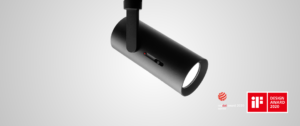 Designed to provide lighting efficiency, uniform distribution and visual comfort. Excellent thermal design that combined with a high-quality LED (CRI>90, R9>60), makes it perfect for the highest demanding lighting application.
Looking for a great electrical switches, sockets, or LED lightings, we offer a wide variety and affordable products that are just a call away.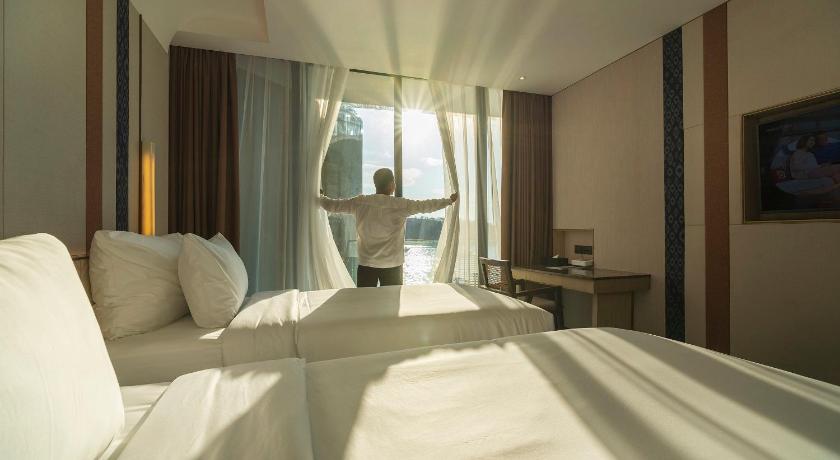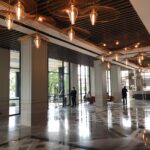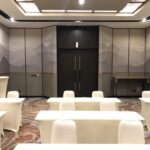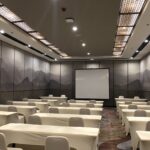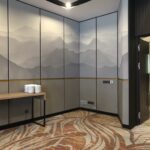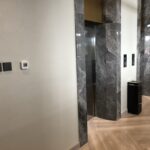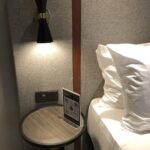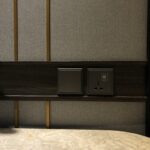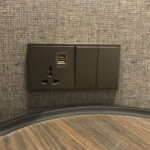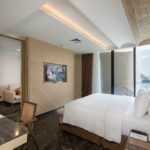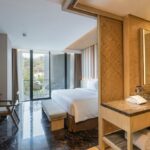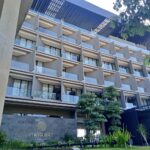 What Our Customers Say About Us
The first time I got introduced to Simon product was back in 2018 and I loved it. I use Simon switch i7 and wave LED downlight for my own home.
I personally recommend Niagapura as it offers many variety and the products are so reliable. Kudos to Michael and his team for always be resourceful!
Great supplier. We worked together in 2019 for a residential project in Bandung.
We ended-up choosing Simon downlight and spotlight for the entire house. I really like the aesthetics of the products, energy-efficient and simple installation.
One of the great electrical supplier in Jakarta that you can rely on.
They are very informative and always provides us great convenience if there are changes on the ground.
Michael is hard working man with clear vision. He is very responsive since the beginning and provided better and fast solution for all problems on project's site.
We are very happy working with them, simply help my works!
Very good vendor! Great switch and socket options. Looks minimal and chic. Suits a lot of styles.
Good customer service and communication. Michael explains and recommends his products well. He is very passionate that i trust his skills. You're in good hands.
Fast response, reliable, and trust worthy. Very attentive when it comes to product knowledge and information. Love their product's sleek design and color variations to choose, make it flexible to fit in to the design.
I am very pleased with the product: minimalist design and great quality. Fast response and no hassle. Recommended!
They are committed, very helpful and flexible to work with. I can vouch for Michael as he is very responsible and friendly. Our collaboration at Hotel Santika Padang is smooth without any problem or delay.
If you need to purchase switch / outlet, feel free to contact niagapura because they will respond quickly and deliver the items fast! Plus, their price is very competitive compared to brands that have a similar style.
Still unsure? Don't worry, let's read a little more about us.
Ready to start your project with us? Hop in!