PT. Niaga Pura Indonesia
Your trusted electrical supplier and lighting company in Indonesia.

As the official national distributor of Simon Electric, we specialize in
both residential and commercial projects, and we're excited to be able
to help you fulfill all your electrical needs.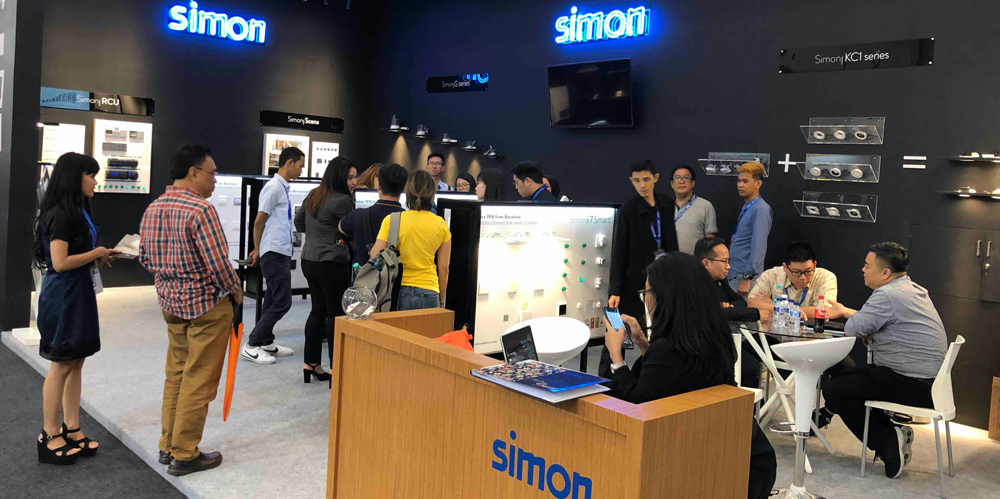 A Team of Reliable Professionals As Your Electrical Needs Supplier
With years of experience in electrical services and supplies, our team of  experts are here to help you with all your electrical needs. Whether it is a 5-star Hotels or a single-bedroom apartment unit, we are ready to help and provide your electrical product needs at the most affordable cost.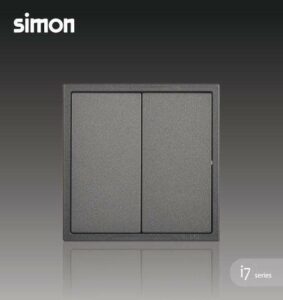 Our frameless design product provides a sleek, modern, and minimalistic look for your home. Combined with our high quality, premium material, you get the best of both worlds. An aesthetically pleasing product that is also long-lasting and functional.
Flush-mounted in ivory finishing with general optic improves the conditions of indoor lighting. Constructed by PMMA optic with a small cut off to improve the glare control. For the lighting emission, we use direct light to maximize the efficiency.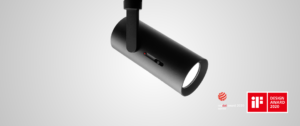 Designed to provide lighting efficiency, uniform distribution and visual comfort. Excellent thermal design that combined with a high-quality LED (CRI>90, R9>60), makes it perfect for the highest demanding lighting application.
Looking for a great electrical switches, sockets, or LED lightings, we offer a wide variety and affordable products that are just a call away.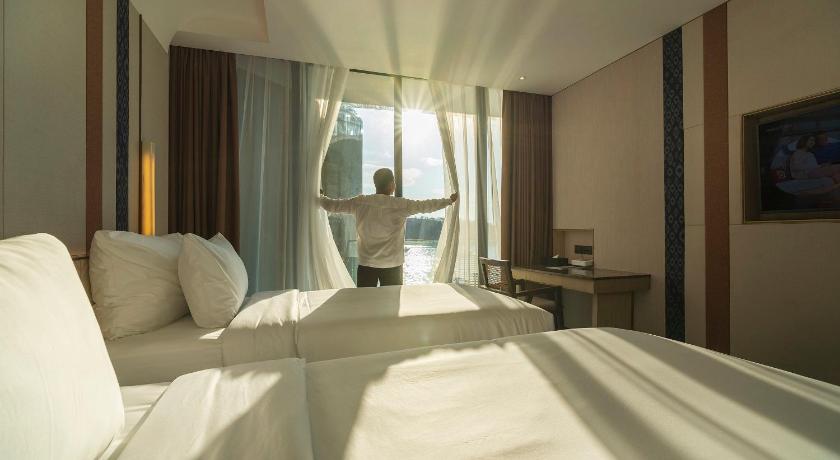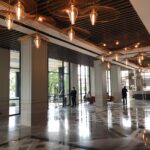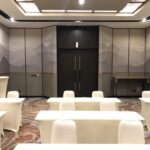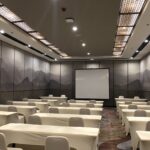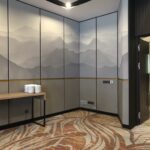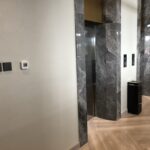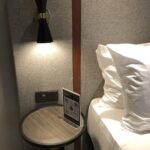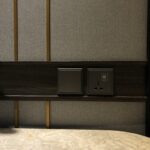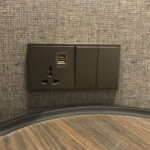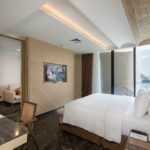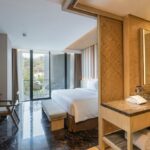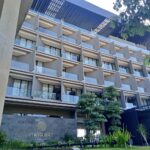 What Our Customers Say About Us
I have been searching for a high-quality electrical switch with a low price tag and PT. Niaga Pura Indonesia is the best choice I have found! These switches are durable, affordable, and offer great quality service. Highly recommended!
I have been a loyal customer of PT. Niaga Pura Indonesia for over 5 years now and they never cease to amaze me with their service. The quality of their products can't be beat. Keep up the great works.
We have been working with PT. NPI for a long time now and they have never let us down. The quality of their products is excellent and the prices are just as competitive as the market rates. I highly PT. Niaga Pura Indonesia as your electrical supplier.
Still unsure? Don't worry, let's read a little more about us.
Ready to start your project with us? Hop in!