We offer a wide range of electrical switches and sockets from the cost effective model until the high-end exclusive model to fit your project's architectural design.
Here are some of our popular switch and socket: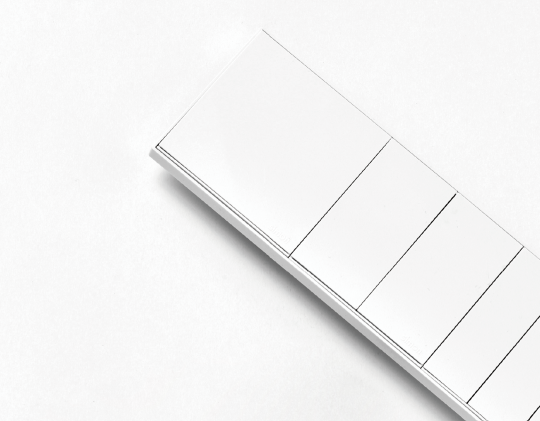 Sleek and stylish, this new design from Simon makes a statement. The frameless design means a cleaner look that's perfect for modern homes. It's a switch that's as functional as it is beautiful.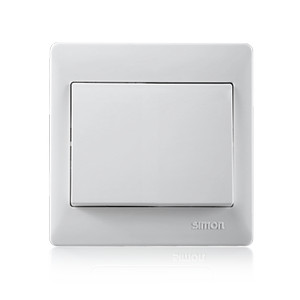 A beautifully designed, ergonomic, and reliable model that's affordable for everyone. Designed for both domestic and professional use, these switches are sure to light up your home.
For all your electrical needs, please reach us to us.